Race Navigator - by Racers for Racers
Motorsport is one of the most important pillars of Race Navigator's success. We are proud that some of the best and most successful racing drivers enthusiastically stand by our products and support us.
"
I trust in Race Navigator for coaching and racing
"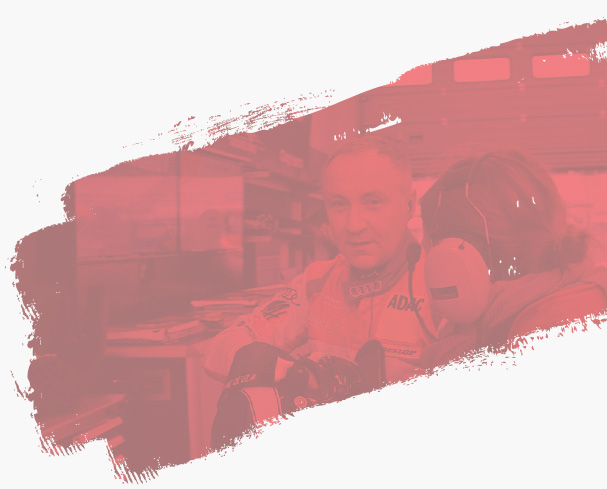 "
Ich setzte beim Coaching und beim Racing auf den Race Navigator.
"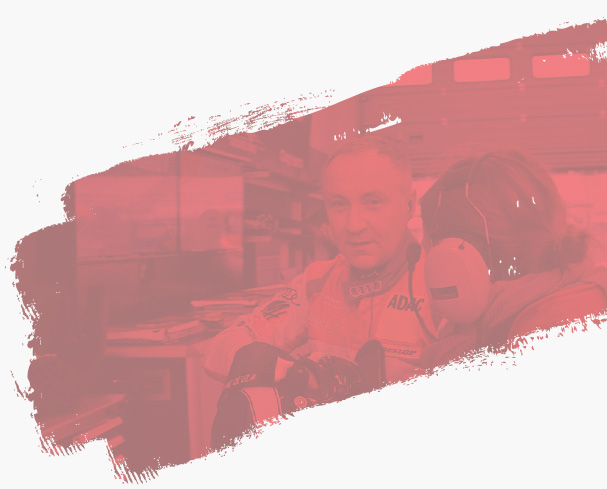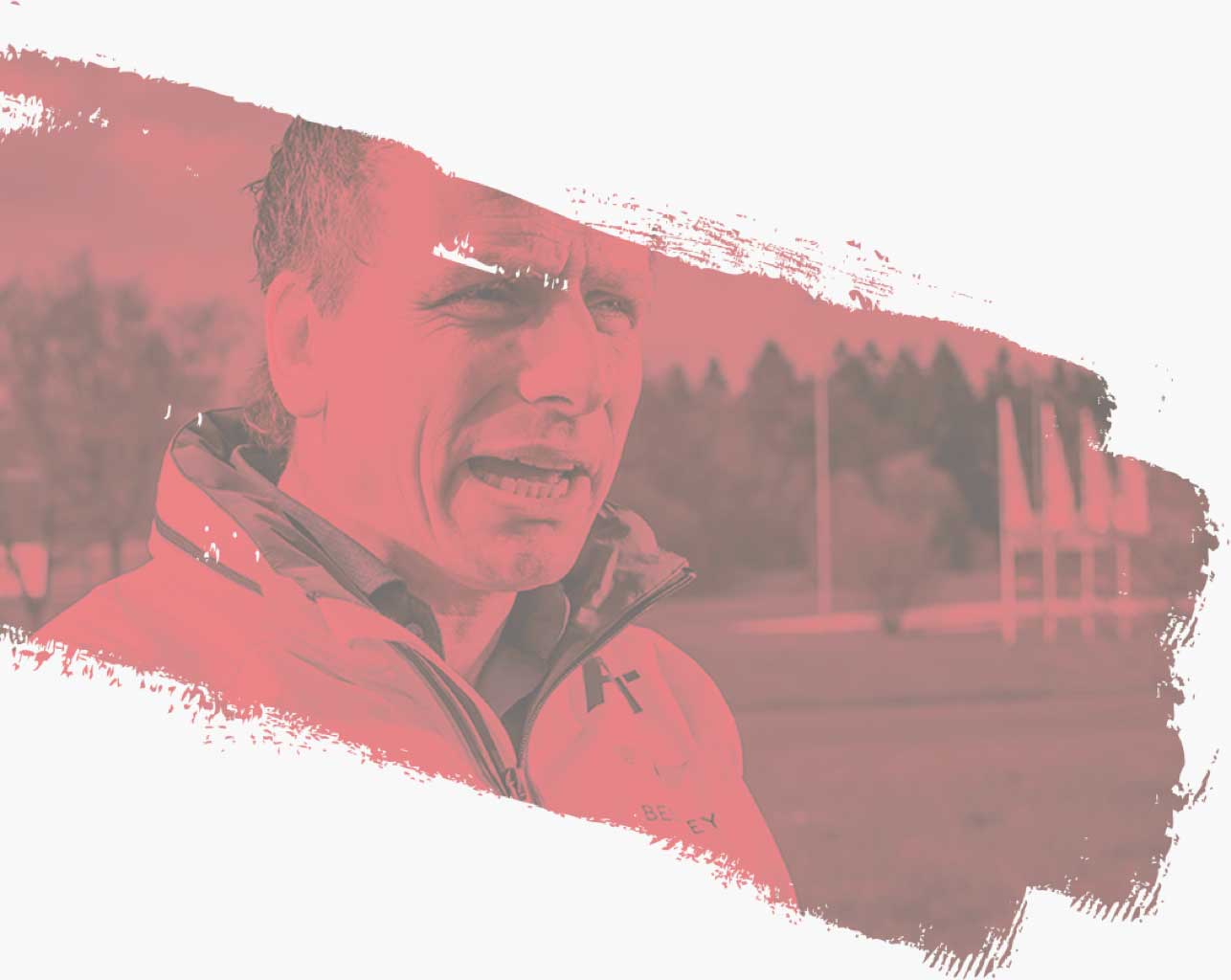 "Intuitive handling and attention to detail. Race Navigator sets the benchmark."
"A Must-Have in the Race- and Trackday-Scene. As Coach I don't want to work with anything else."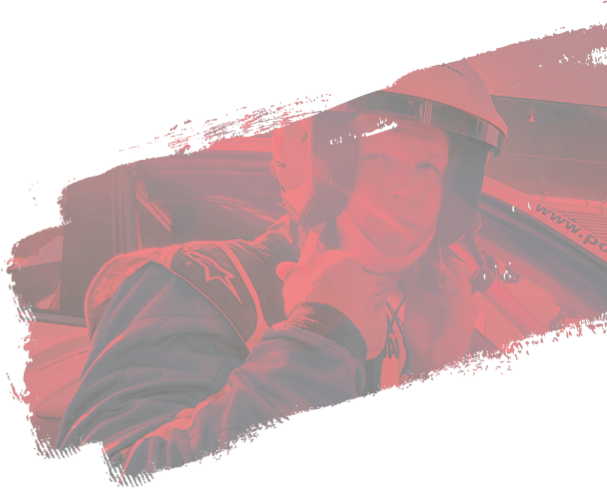 "
Ein Must-Have in der Race- und Trackday-Szene. Als Coach möchte ich mit nichts anderem mehr arbeiten.
"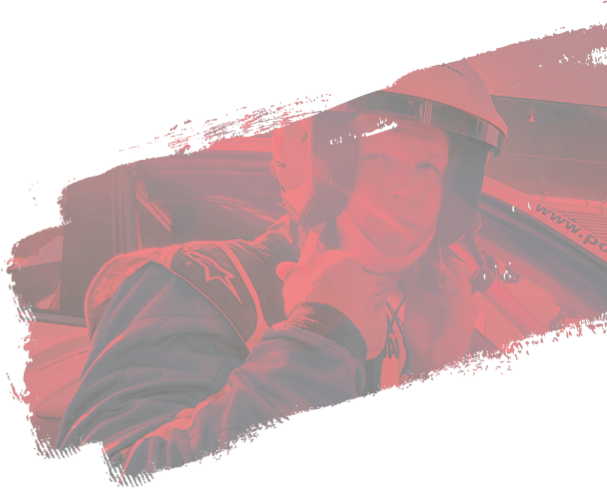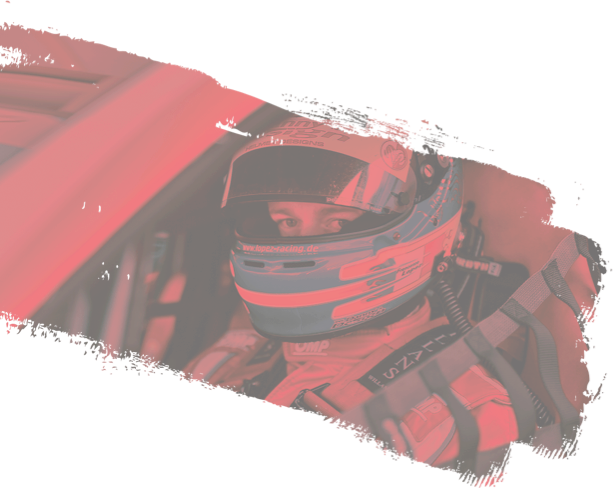 "Why complicated when it can be easy. Just as I like it."
"
Direct insight into strong and weak points. Once you try it, you will never look back.
"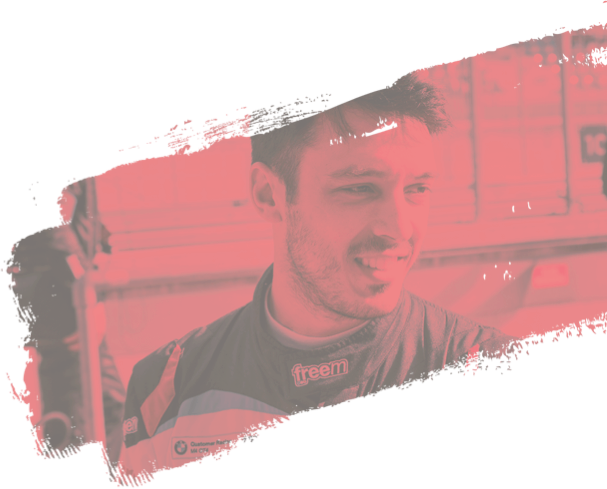 "
Direkter Überblick über Stärken und Schwächen. Wenn man es einmal ausprobiert hat, gibt es keinen Weg mehr zurück.
"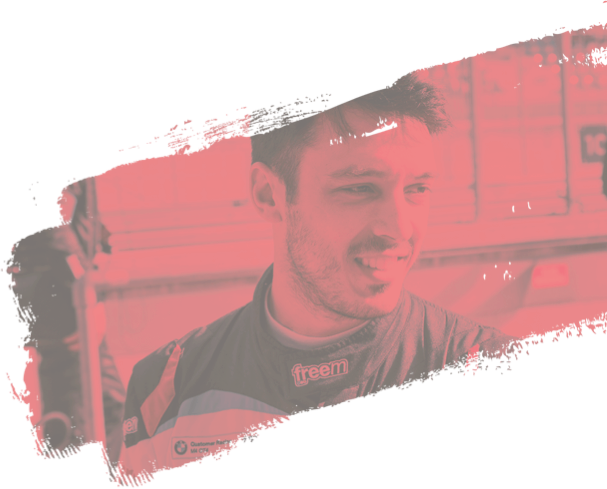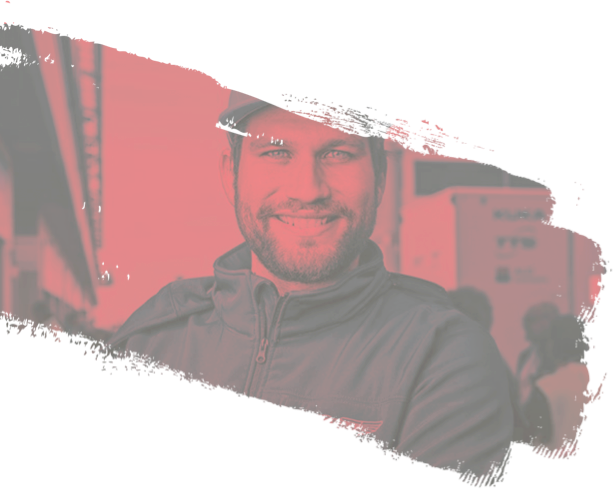 "
UNIQUE ANALYSIS FUNCTION. IDEAL NOT ONLY FOR PROFESSIONALS BUT ALSO FOR BEGINNERS.
"
"Dubai or Sweden, for me there is only one choice – Race Navigator.
"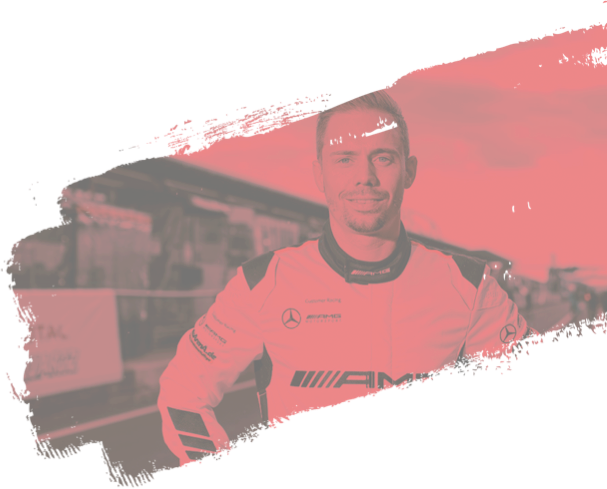 "
Dubai oder Schweden, für mich gibt es nur eine Wahl – Race Navigator.
"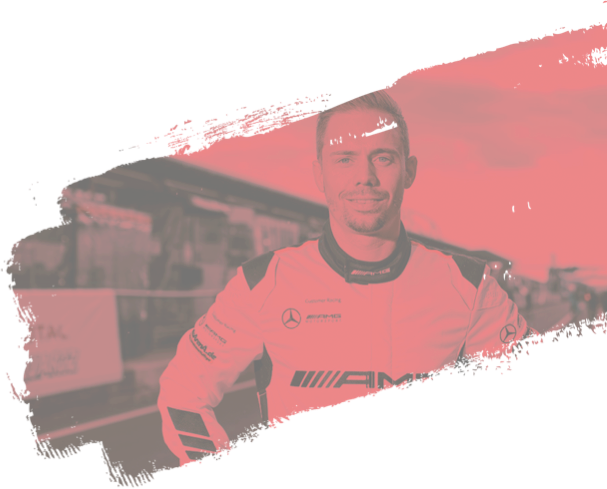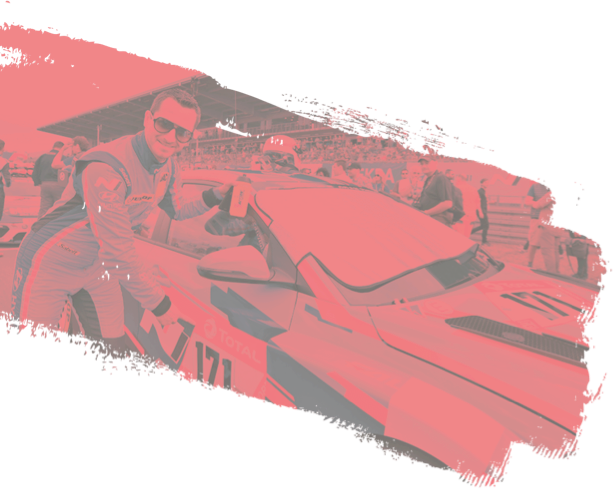 "
PERFECT FOR ANY HAND LUGGAGE. PERFECT FOR ANY RACE TRACK.
"
"AS AN INSTRUCTOR YOU HAVE TO BE MOBILE AND FLEXIBLE. THE RN ONE OFFERS THE OPTIMAL PACKAGE FOR MY ASSIGNMENT.
"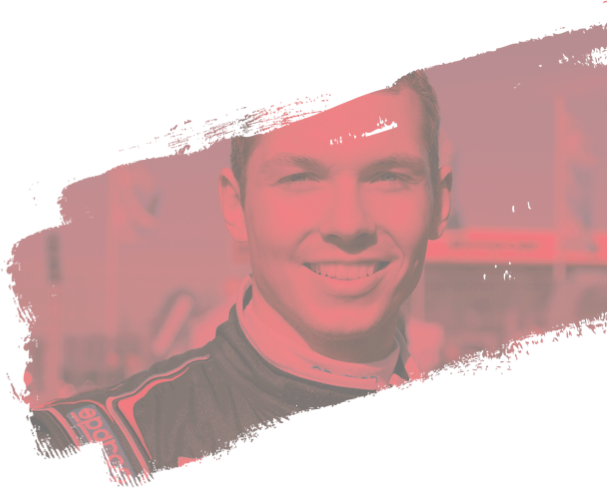 "
Als Instruktor muss man mobil und flexibel sein. Der RN ONE bietet das optimale Package für meinen Einsatz.
"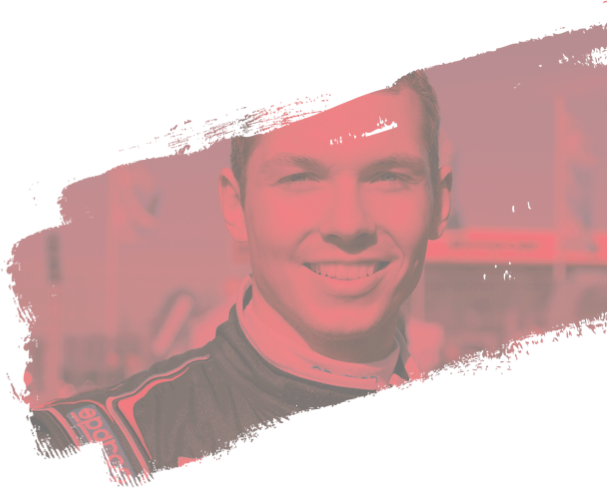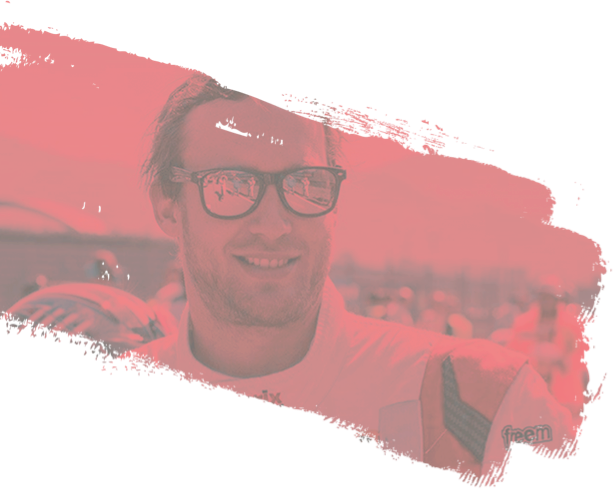 "
Efficient and uncomplicated. Whether at the racetrack, or at dinner.
"
"
IT CAPTIVATES BY ITS SIMPLICITY. THE BEST TOOL FOR EVERY driver
"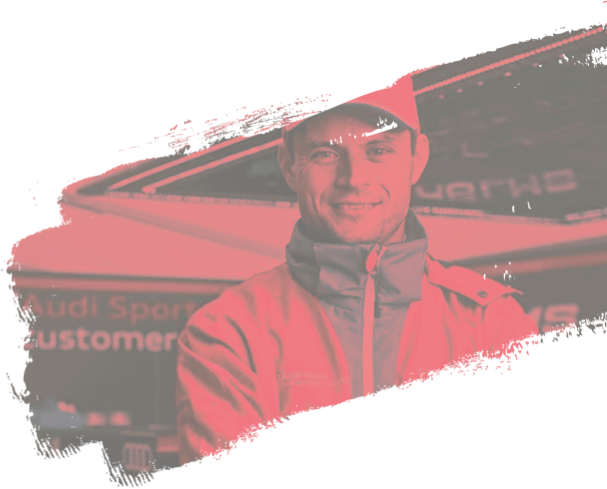 "
Es besticht durch seine Einfachheit. Das beste Tool für jeden Motorsportler.
"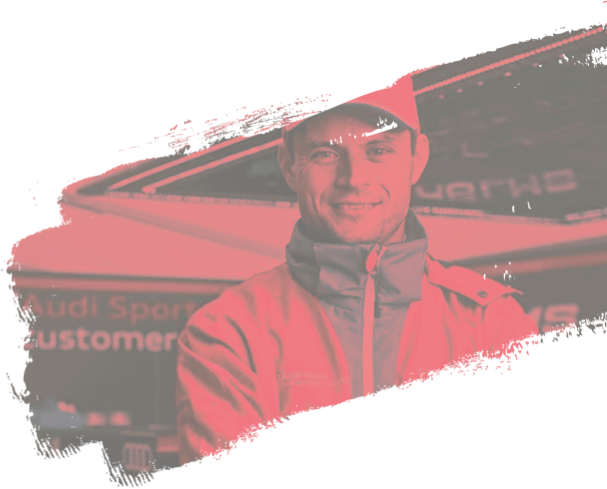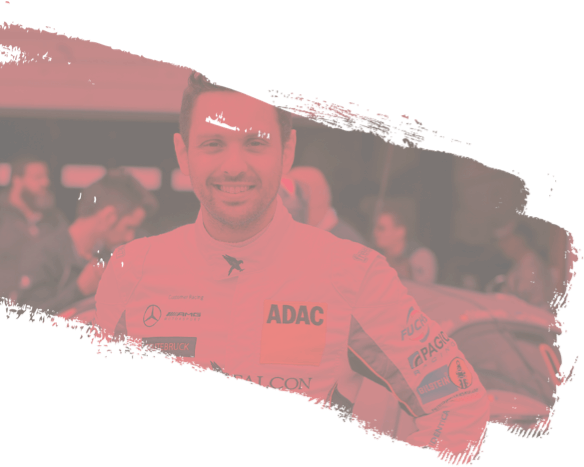 "
WHETHER COACHING OR RACING – I ALWAYS BET ON RN.
"