All videos recorded by the RN ONE and RN PRO can be displayed with a data overlay if desired. In addition to other camera perspectives (up to three cameras in addition to the main camera), GPS position, speed, G-forces and lap times can be displayed as well as (with the appropriate accessories) many other data. A total of 16 different layouts are available.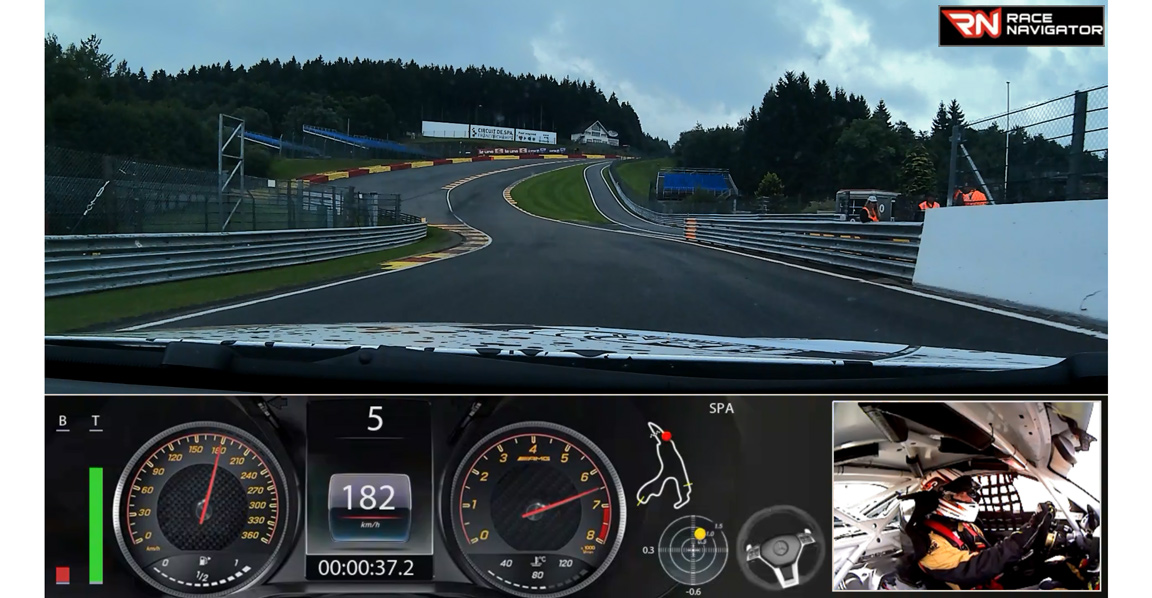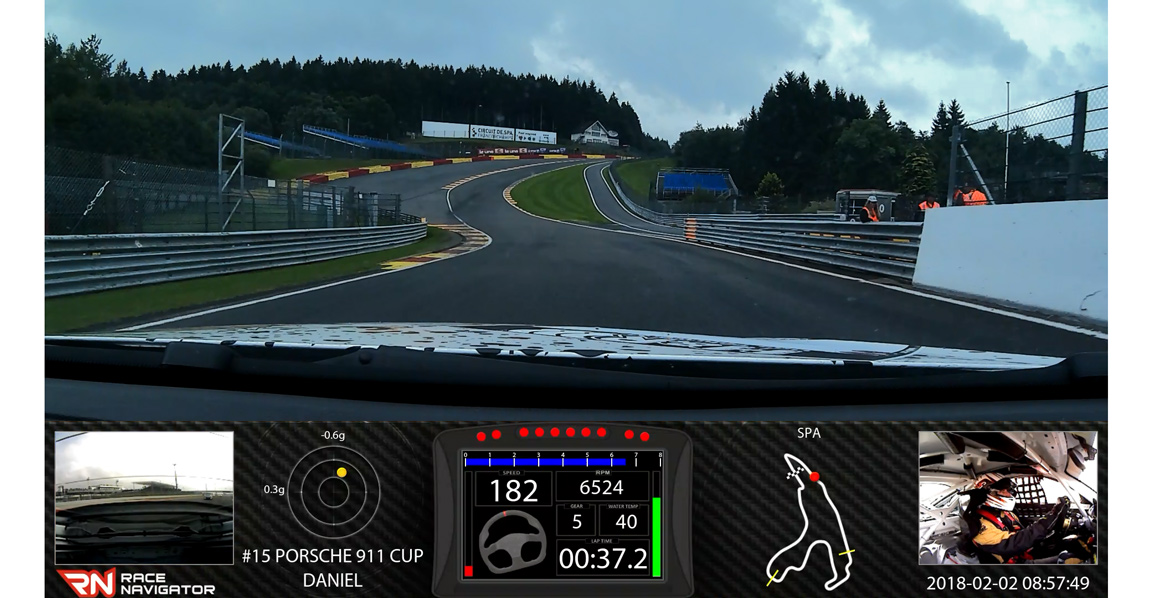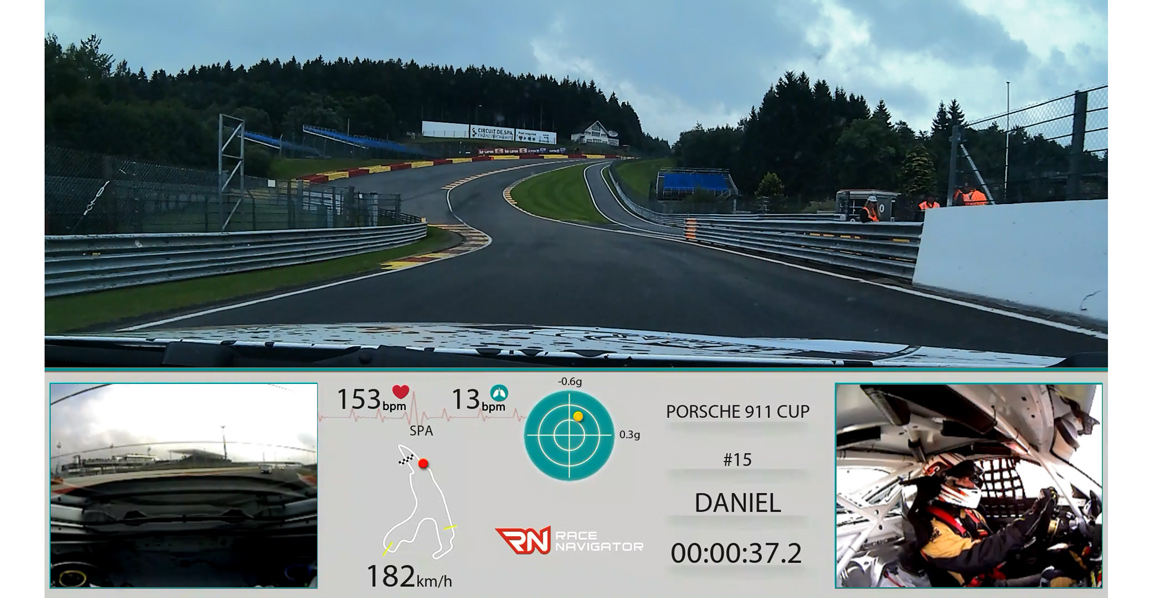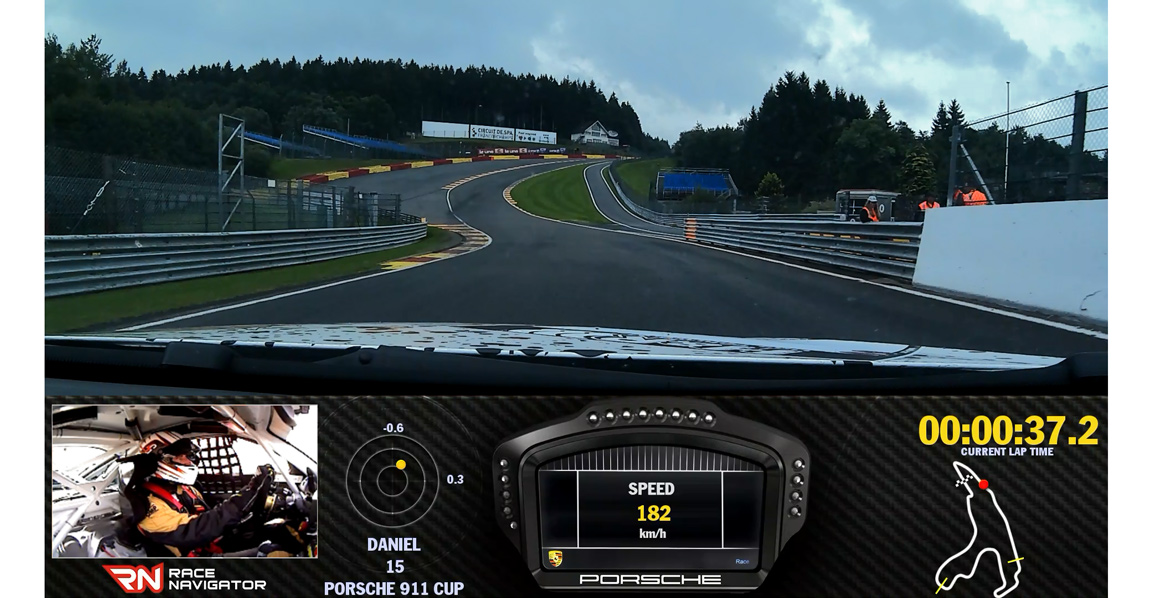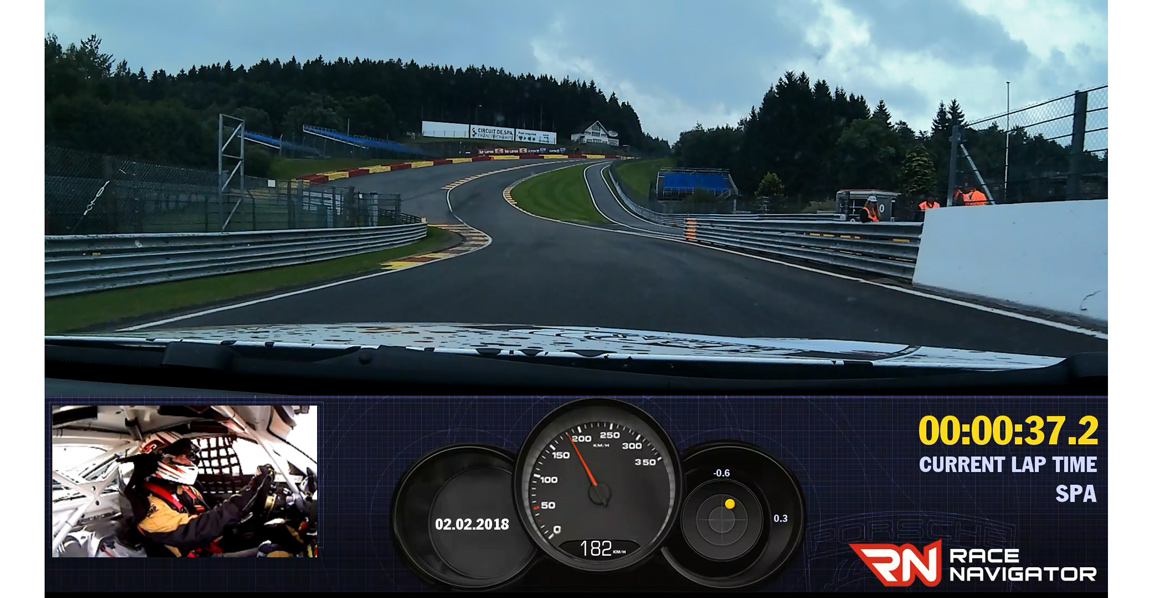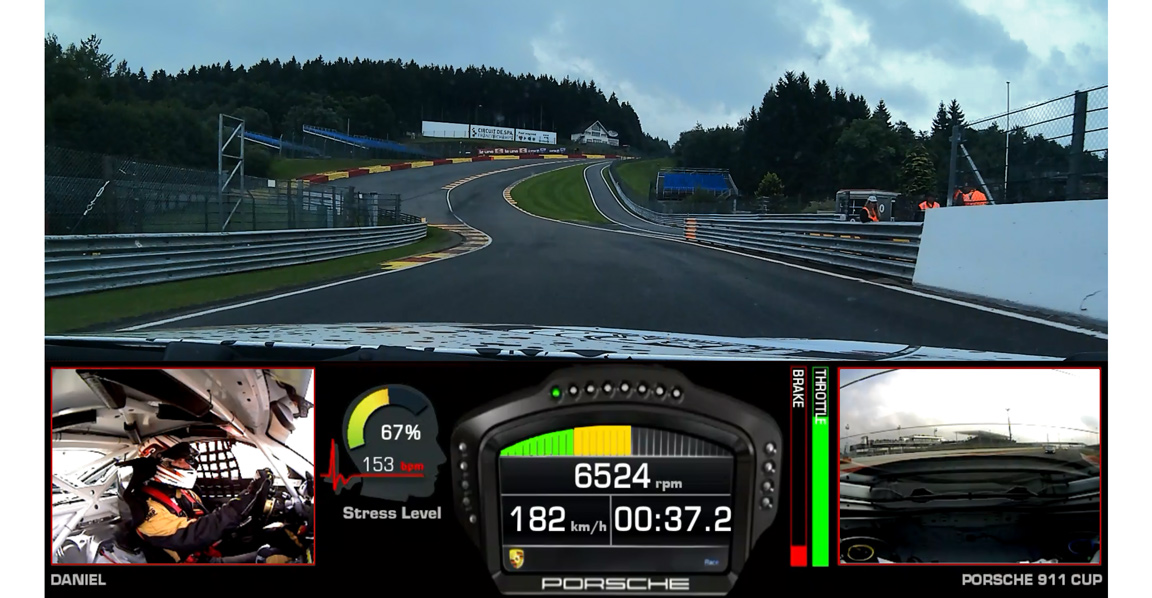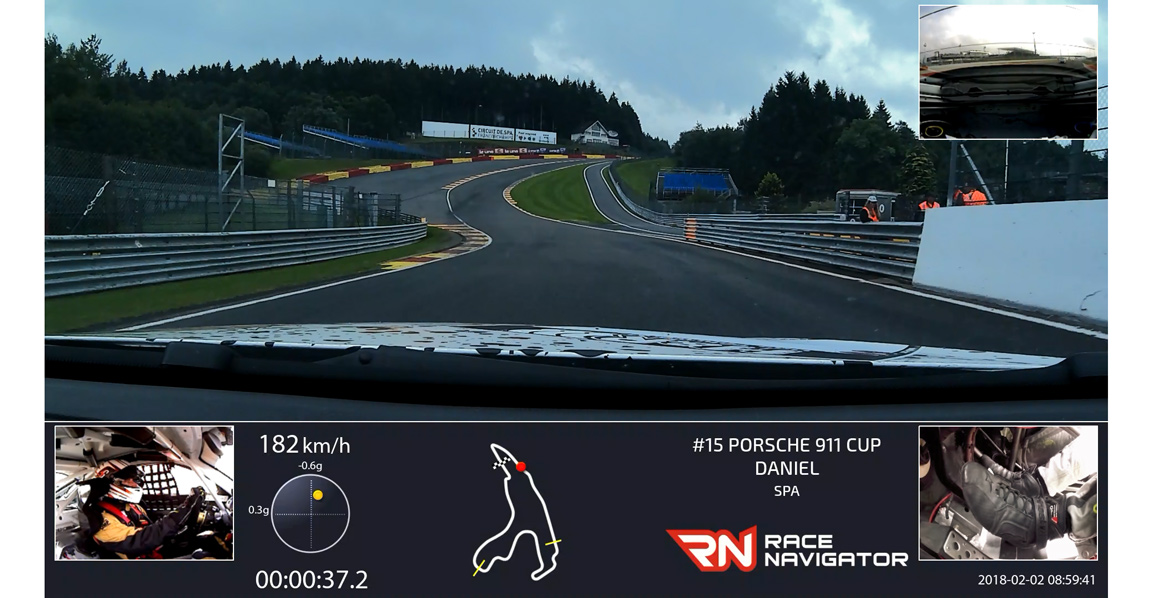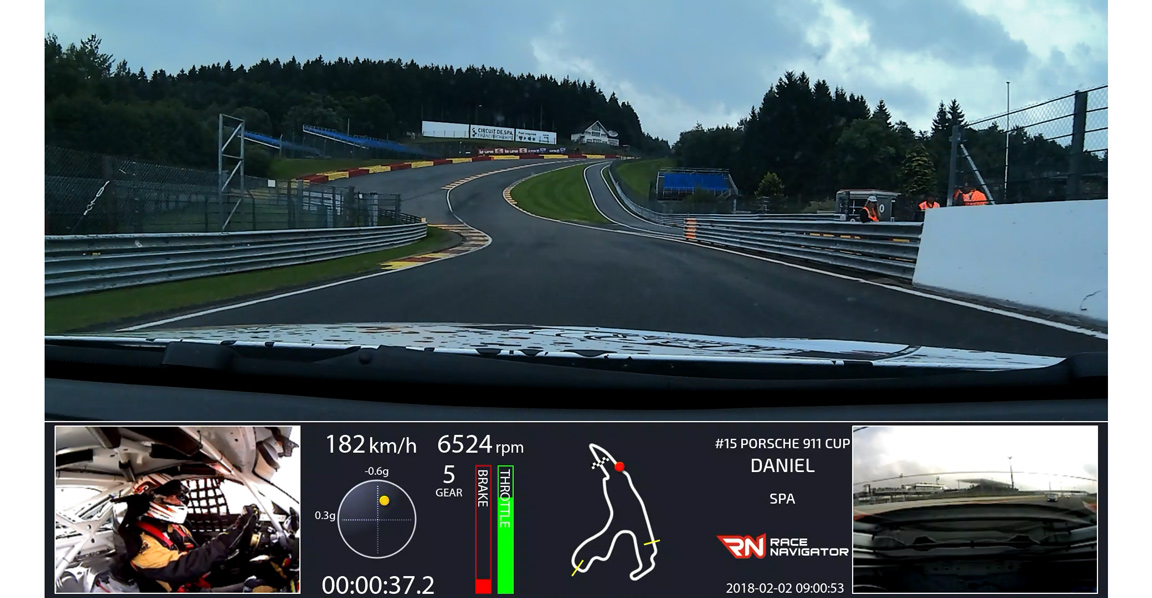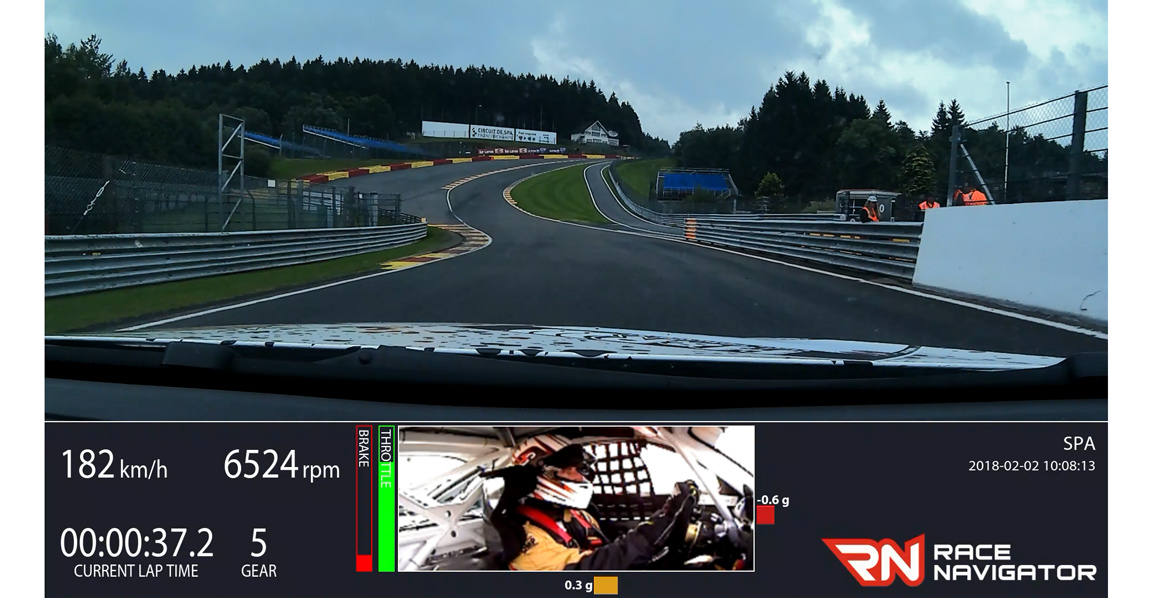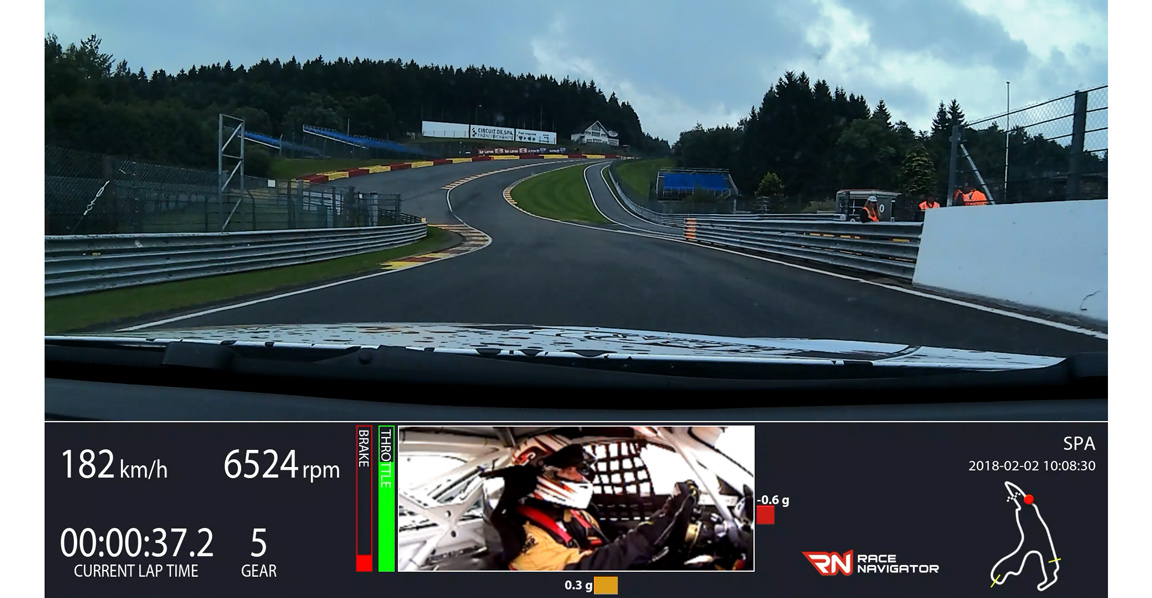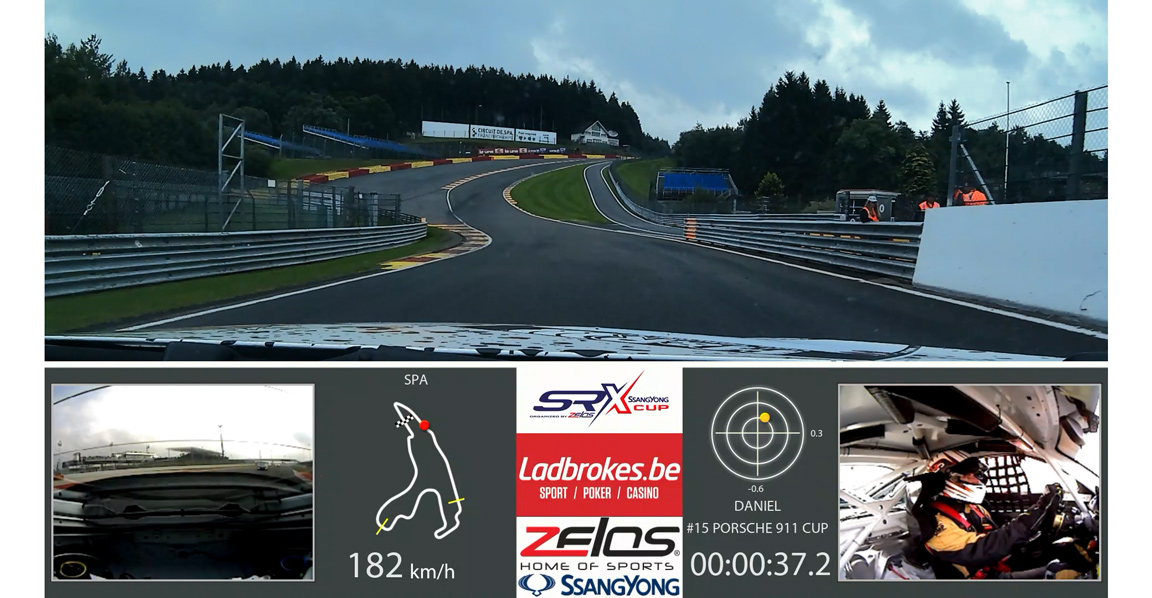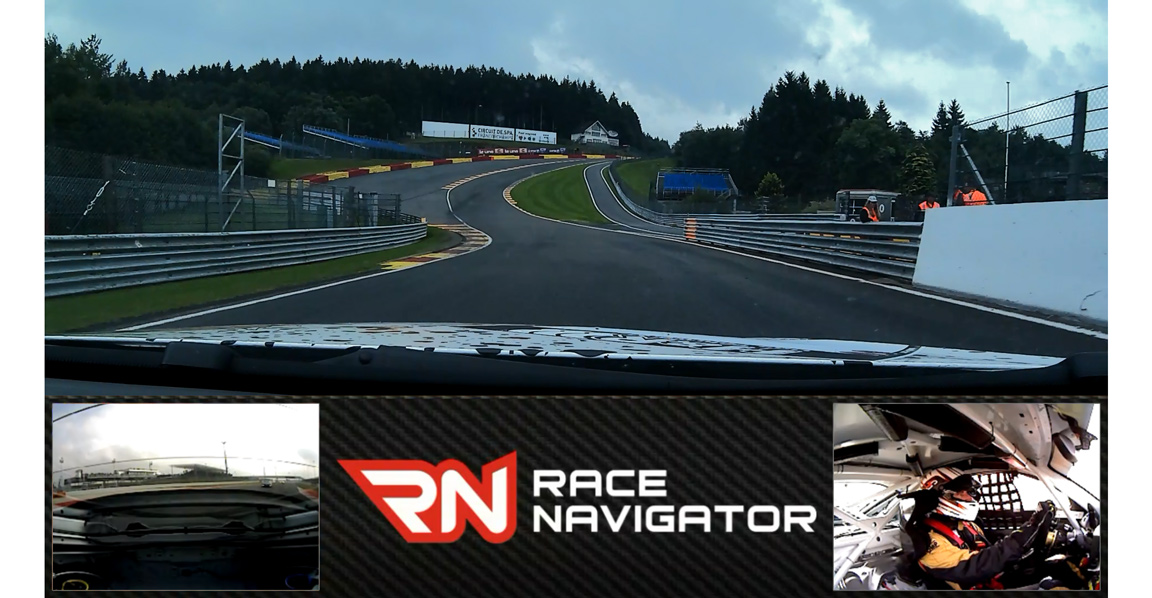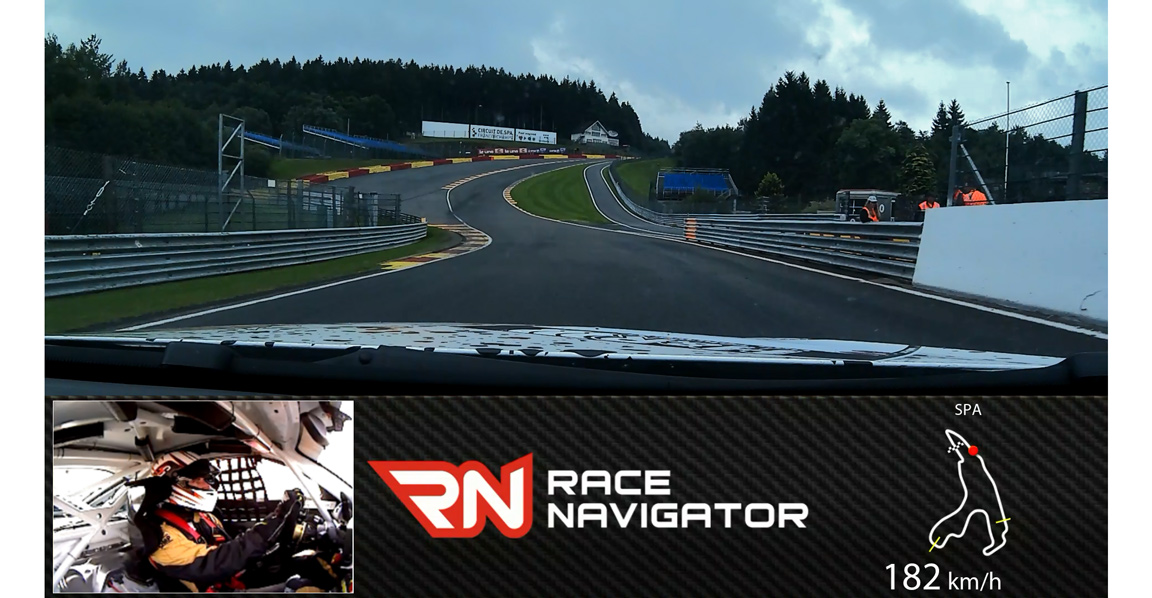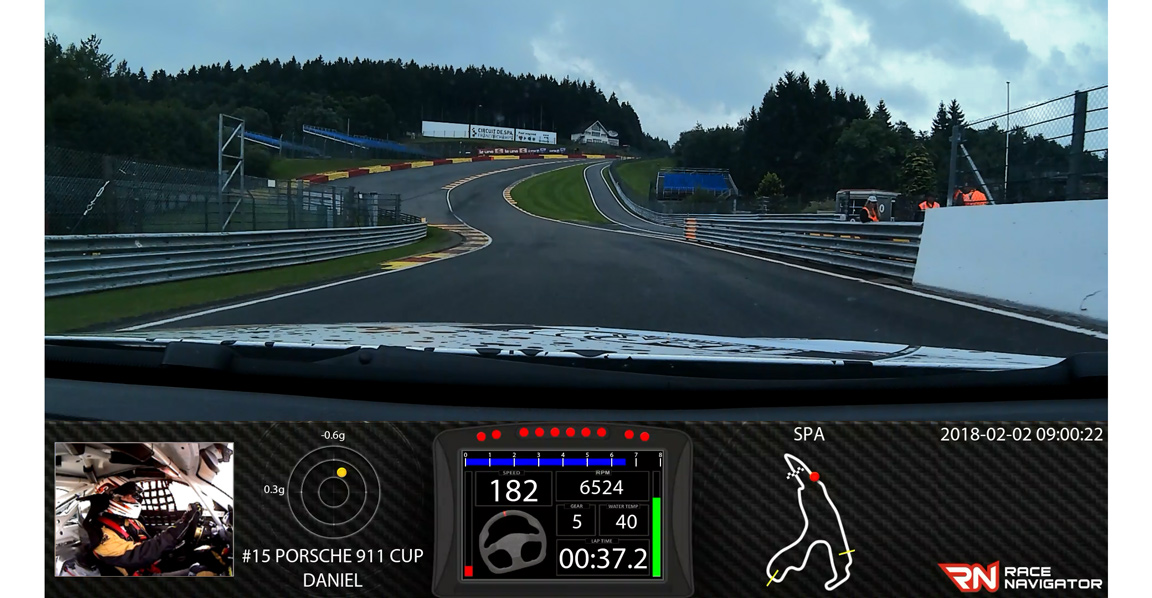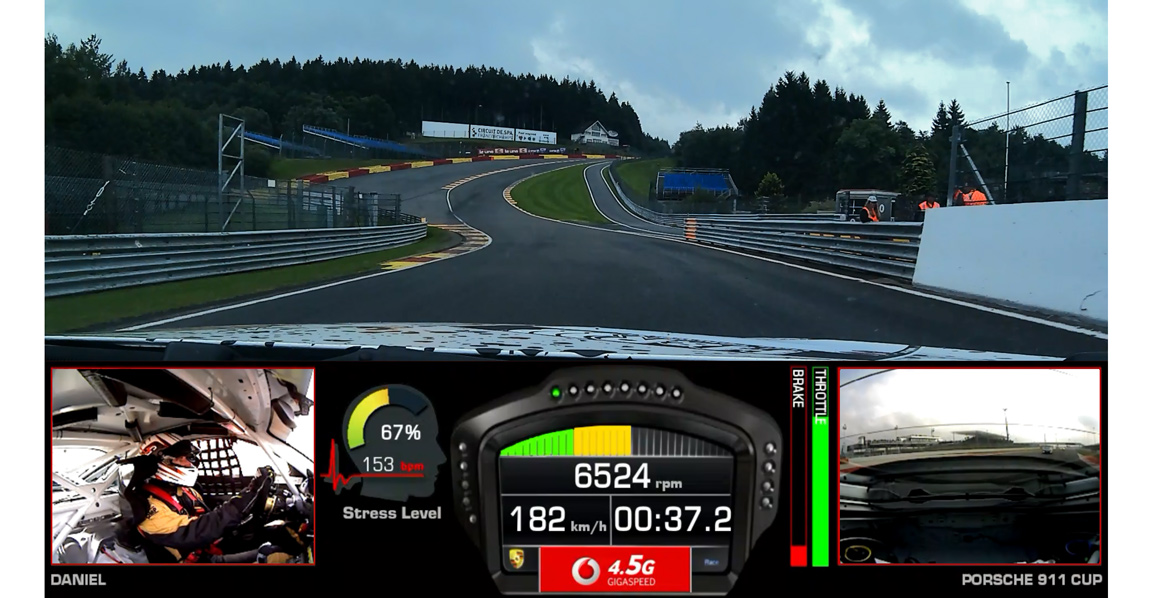 Layout selection via Race Navigator Dashboard
Available for: RN ONE MKII, RN PRO
With this variant, you select the layout directly on the Race Navigator. The instructions will guide you step by step through the selection process. Attention: Please select the desired video layout before recording. It is not possible to subsequently change the data overlay for an already recorded video.
SETTINGS:
Select the "Settings" menu item on the Home screen: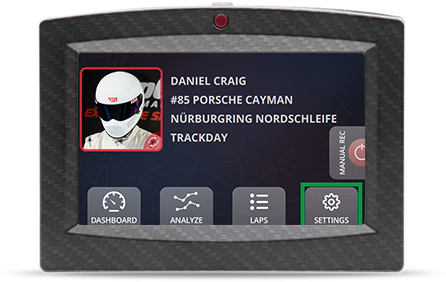 LAYOUT
In the next menu please click on "Layout":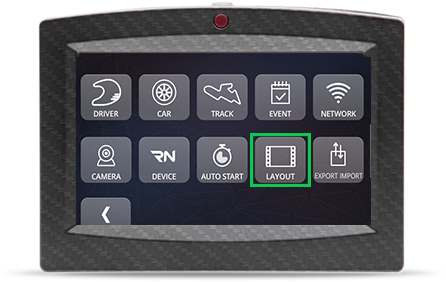 Auswahl des Layouts
Swip left or right to select a suitable layout. If the layout and your camera setup allow it, you can choose between HD and Full HD setup. Confirm by pressing the Back button.